I'm a steampunk. It's a waking nightmare to find plus sized options. I have crazy mad love for anyone with info to share.
The Pragmatic Costumer
Beauty Comes in More Sizes than Zero
Photograph of a Group of Sisters, circa 1900 from VintageJunkDrawerToo on Etsy
I had a student ask me yesterday about my Victorian costume obsession. I explained to her the basics, the ins-and-outs of the eras, the various delights of fabric and forms, and the events to attend to display your creations/acquisitions. She seemed intensely interested and expressed her growing love of costuming, "But," she said, "only thin people can really wear those kinds of things."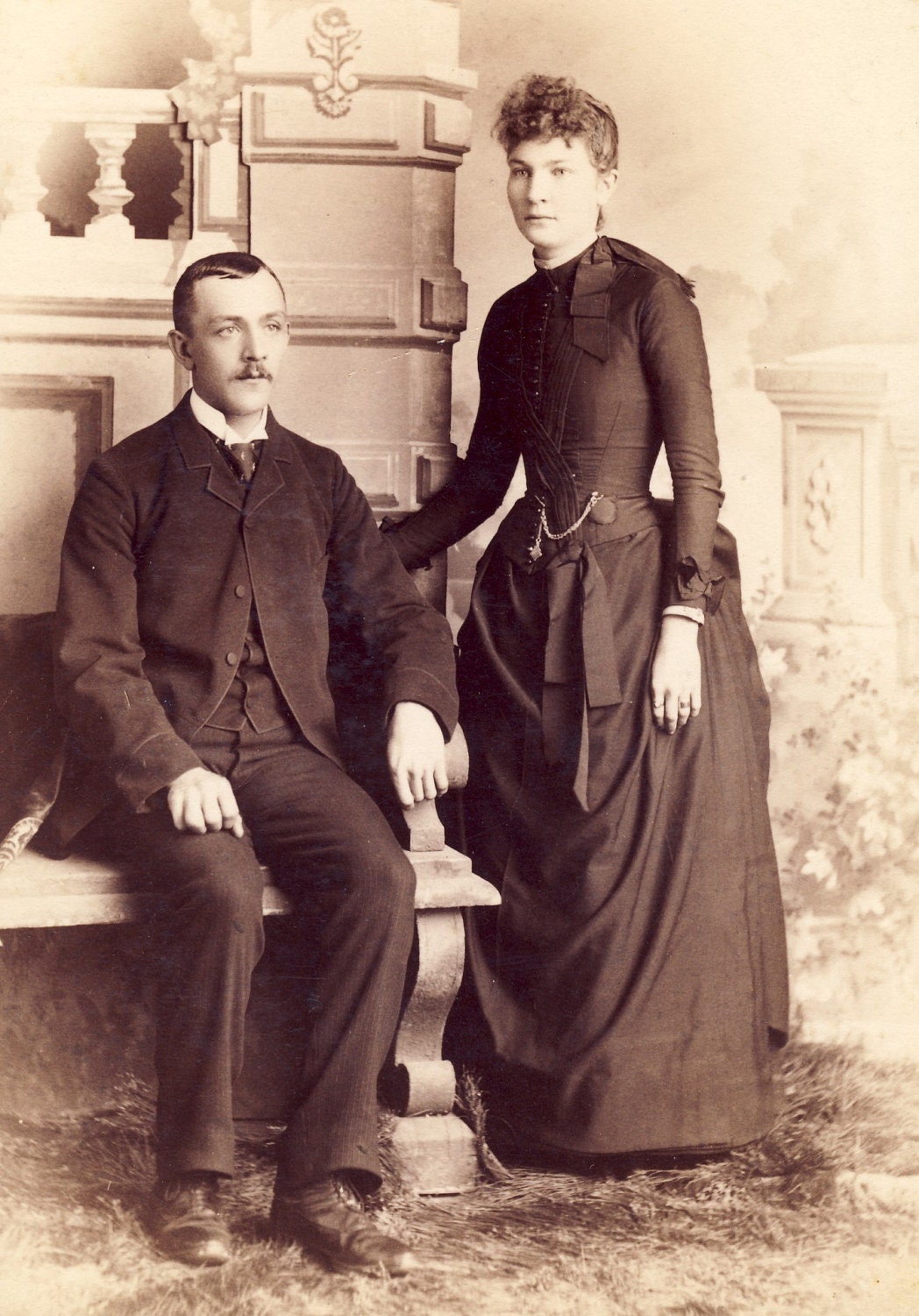 Photograph of Victorian Couple, circa 1880 from  NiepceGallery on Etsy
A very classic Victorian couple.
At first, I was a little taken aback, but I can see where her skepticism about Victorian costuming might spring from. Thanks to plenty of myth and media, we associate the Victorian era with one major thing: itty-bitty waists. When you say Victorian to anyone, they picture big skirts and corsets that will…
View original post 1,499 more words